"Naturally and Locally available food, is all you need for a healthy mind and body"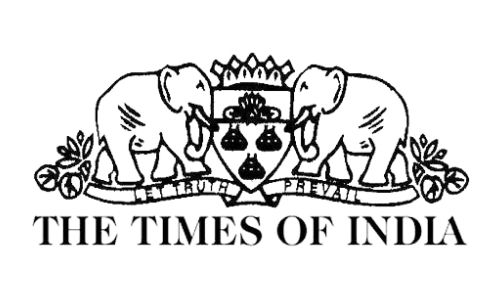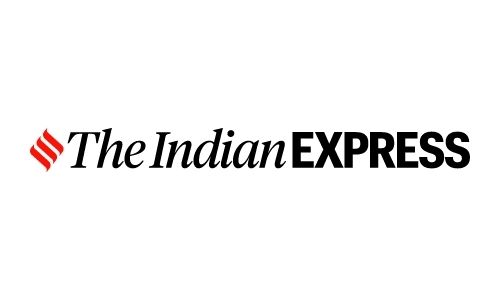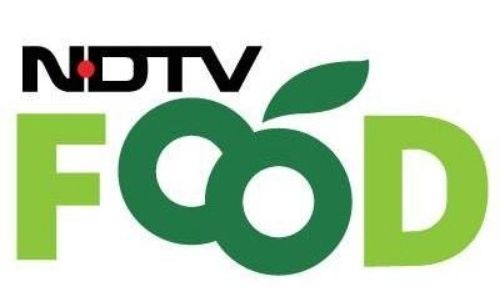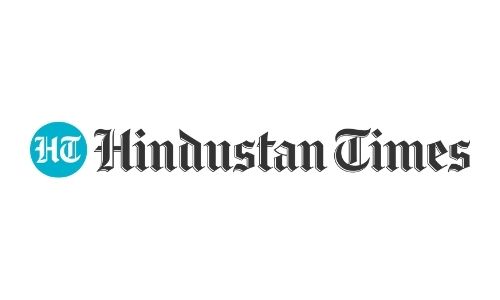 ---
Qualified &
Experienced
---
5000+ success stories. Coached clients across 15+ countries.
---
Only Natural & Healthy Diets
---
No pills or supplements; only real food from your kitchen.
---
Client care
& support
---
Support on call, chat & email. Regular feedback sessions.
My services
Are you ready for a lifestyle improvement?
A detailed and exact-timed diet - consisting of your favourite foods planned as per daily routine / schedule works even while you're travelling. With a well thought out plan, it is easy to stay on track with fitness goals in less time than expected while managing stress from food planning or eating right all at once when returning home. Research has shown that a qualified professional who monitors progress can be invaluable during weight management journey; they will help people achieve faster results if their focus isn't shifted towards another area where expertise lies."
---
Weight Loss
Plan
---
---
This Weight loss programme is for anyone looking out to loose weight, and has no medical condition whatsoever.
---
Customized Diet Plans
Locally available fruits and vegetables
Regular follow ups
Regular guidance on WhatsApp
---
Weight Loss
Special Plan
---
---
This is for anyone looking out to loose weight and has current medical conditions like Thyroid, PCOS/D, Hypertension (BP), Diabetes, Cholesterol, Renal issues, fatty liver, etc.
---
Plans based on medical reports
Regular follow ups
Regular guidance on WhatsApp
---
Weight Gain
Plan
---
---
Are you tired of reading about weight loss tips and how to loose those extra fats, when all you wish to do is gain some kilograms? Here you go!
---
Customized Meal Plans for Weight Gain
Food containing healthy fats included
Regular follow ups
Regular guidance on WhatsApp
---
Healthy
Hair & Skin
---
---
The Hair and Skin Programme helps you get the natural glow on your skin and hair, without any external supplements or capsules.
---
Customized meal Plans
Controls acne and pigmentation
Homemade hair mask and skincare routine included
Regular guidance on whatsapp
---
Wedding Special
Plan
---
---
If you are getting married, and wish to loose those extra kgs, along with getting a natural Glow on the face and shine in the hair, This Programme is for you!
---
Customized as per the hectic shopping schedule
Readily available ingredients
Homemade hair mask and skincare routine included
Regular guidance on whatsapp
If you want to know more,
email at me@nutritionistsapna.com or call +91 961 956 7667
About me
Nutritionist Sapna
Hello there!

This is Nutritionist Sapna Jaysingh Patel, One of Mumbai's Most Trusted Nutritionists and a Lifestyle Coach. I hold a PG in Nutrition, Dietetics, and Health Care, and have worked with 5000+ clients till today.
Being the founder of 'HEALTH BEFORE WEALTH', I have been an expert in this field of Nutrition for the past 8 years now. Starting my journey working with a fitness company, and then working with several health apps and health centers, I now have my own setup in Mumbai. I particularly deal with improving the health condition of my clients, without promoting any external supplements or meal replacements.
'Your body is the only place you have to live in, and hence, it is the most essential to take care of your health', I truly believe in this and have a very holistic approach towards the diet and the food we eat.
---
+91 973 116 9440
Testimonials
Listen to what my clients say
I'm so glad to have come across Sapna. It's been a month that I'm following her diet plans and I must admit her plans are amazing. Not even once did I feel starved or weak. She includes everything in your diet that you like (read healthy) and has alternatives to every food that you dislike. She's easily approachable to clear whatever query you may have. Sapna doesn't make you diet, she makes you practice the art of 'Mindful Eating'. Great going Sapna.

Sapna is an expert! She will not only help ease you to the right life-style but also ensure you enjoy every bit of it. Her recommendations of healthy eating & handpicked nutritional choices for your body will make every minute energetic! Her real-time support gives you the reassurance of changing your habits, for the good. Her knowledge of food and what it does to you is amazing! Shedding 9 kilos in 46 days - thanks to her! I strongly endorse Sapna!

Sapna is a magician.... on 01st January 2020 it was a difficult task for me to loose weight and be Tata Mumbai Marathon ready but Sapna not only helped me in loosing weight but also adjusted my diet to be Marathon ready and yes I completed 21km in 2:30 my personal best.... later readjusted my diet for next marathon and again achieved my personal best for 21 km 2:15.... Her diet plan is so unique which can be easily followed... Ma'am it's my pleasure to be associated with you.... Cheers....

Sapna has been an amazing fitness coach. Very prompt in responding to queries customizes diet as per individual preferences. Her diet plans are easy to follow and most of the dishes are tasty variants of normal Indian dishes. My weight loss journey has been very comfortable and without much sacrifice. She let me indulge in a few cheat meals from time to time :P :P PS: who would have thought that one could loose weight by eating just cheese, chicken and salad!!

Connect with Sapna to fulfil your slim hone ka Sapna! 😅 Currently guiding me in my weight loss journey. An extremely knowledgeable and expert dietician. Simple and healthy diet plans! Doesn't charge a bomb coz she believes in being goal-oriented rather than going all fancy! So if you wanna burn all your extra fat without burning a hole in your pocket please connect with Sapna JaySingh Patel.
If you want to know more,
email at me@nutritionistsapna.com or call +91 961 956 7667